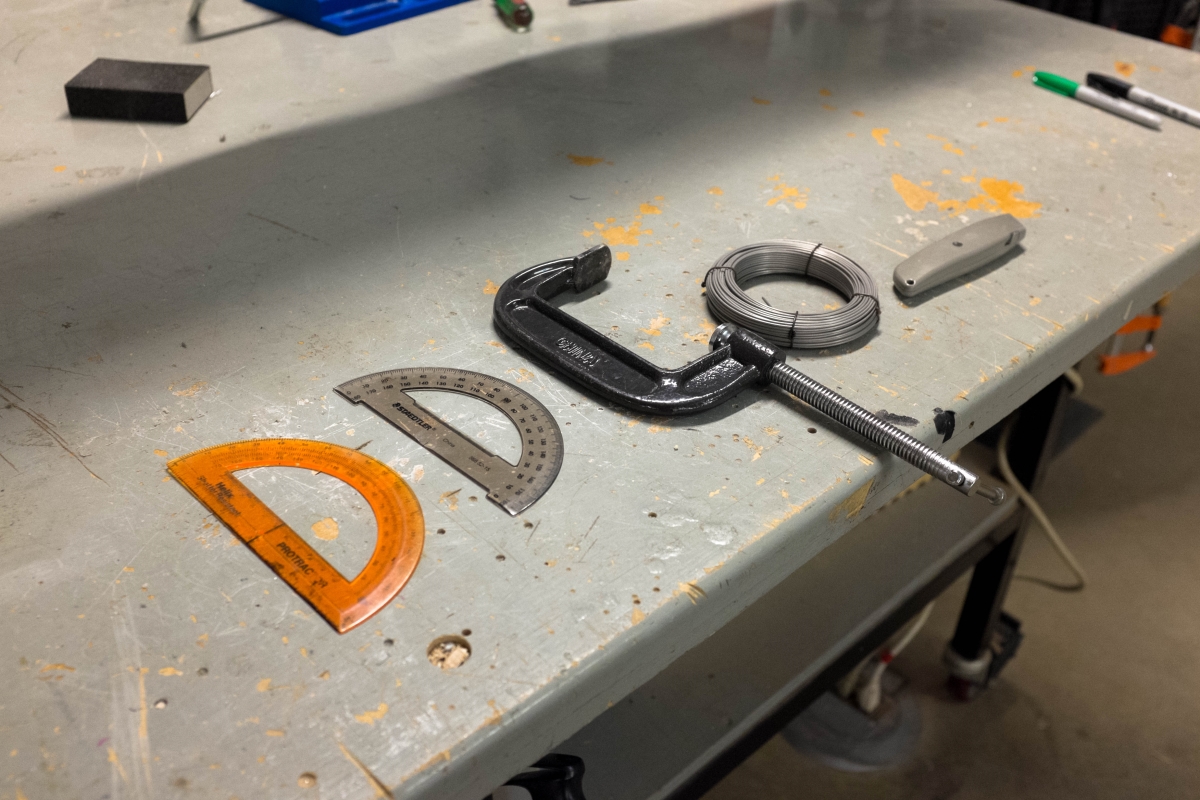 Data Design Co_ is a product design firm creating physical objects from the data and patterns found in everyday life. The brainchild of two lifelong data-lovers, Dr. Matthew Wettergreen and Brian Barr, Data Design Co_ was founded in the summer of 2015 with the belief that in the right context, numbers can shift perspectives and change lives. By designing household objects imbued with data, DDCo_ aims to start conversations about important topics that until this moment may have been too complex or inaccessible for the dinner table.
Data Design Co_ started as Brian's final project for Matthew's Prototyping and Fabrication course at Rice University. The project, a 3D map of Houston's registered voter populations, not only quickly and effectively communicated a complex idea, but it reminded us of the reason we became engineers in the first place: to build things and create positive change.
All products are designed and manufactured in Houston, TX.